Why Our Products
Our windows are as unique as the home you'll put them in—they're crafted to meet your specific needs, no one else's. We're the only company in our area selling our windows.
Our windows are custom-made by a family-owned and -run manufacturer in New Boston, Ohio. They send shipments out every week. Each and every window they send is tailored to be a perfect fit for your home. Even if two windows look identical, they're probably not.
The holes windows go into, they're made by humans. With 2x4's, sheetrock, and human error, almost no window is perfectly squared. That's why we measure your windows to the nearest 16th of an inch to ensure the ideal, snug fit that will last you a lifetime.
Choosing the Correct Product for Your Home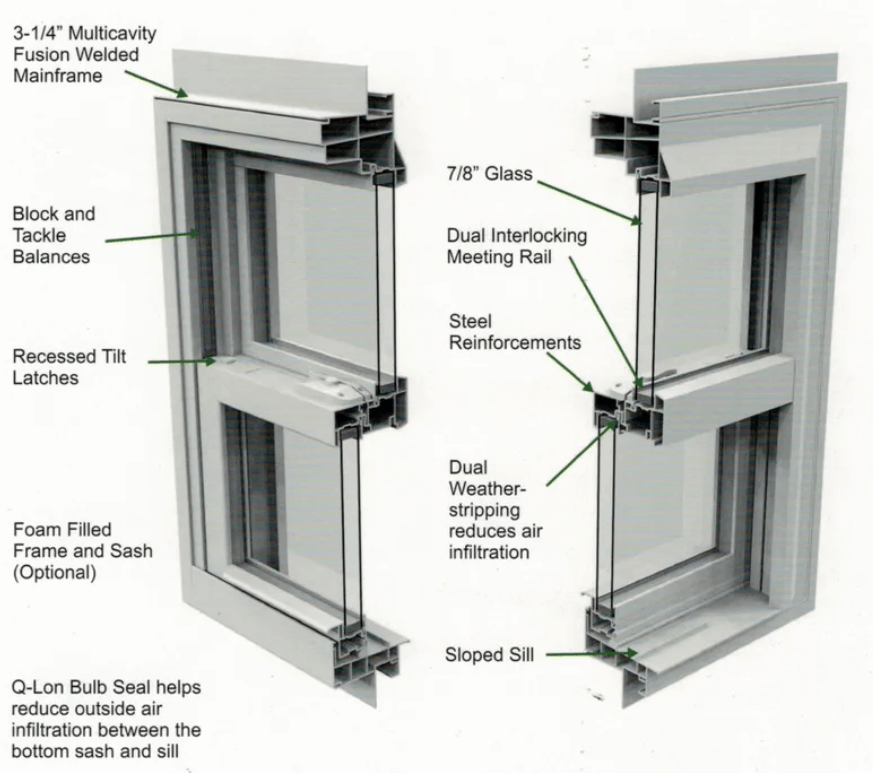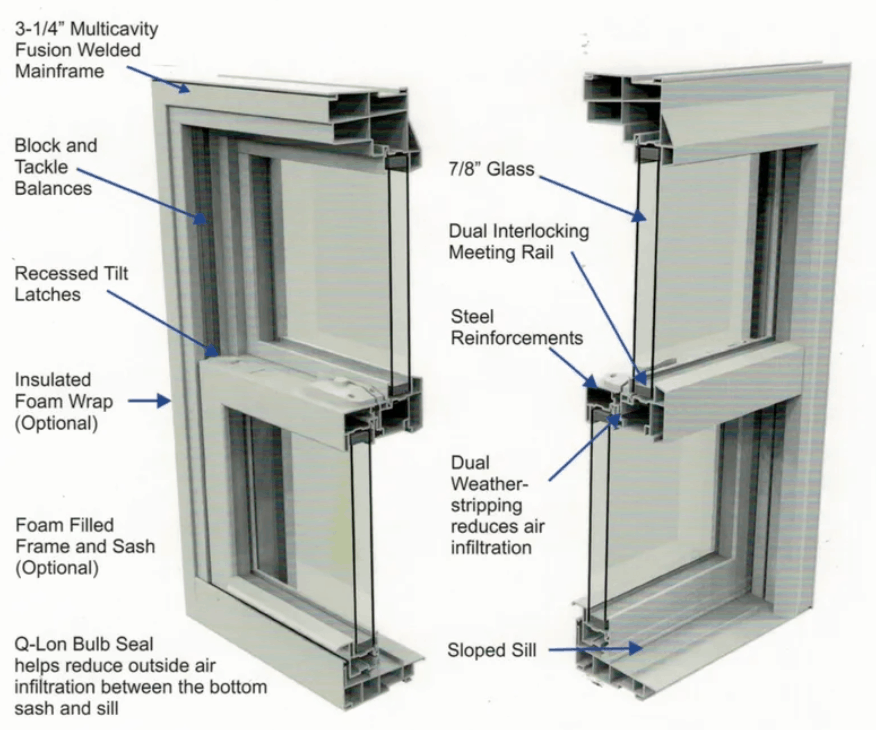 Then Choose Your Style...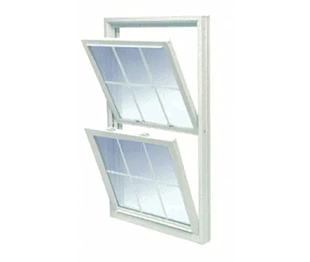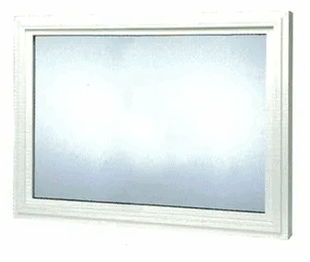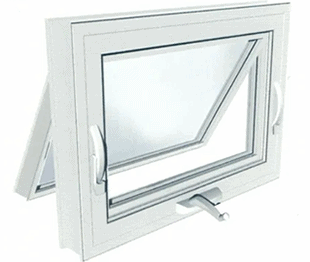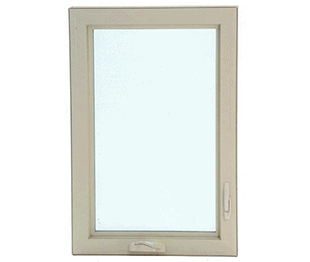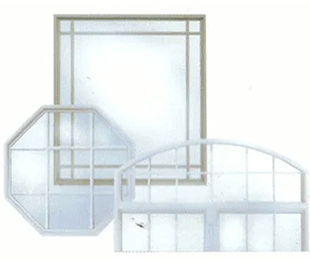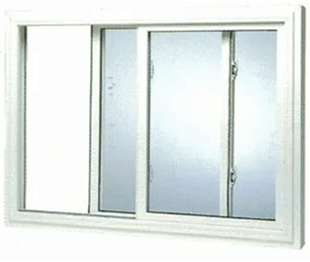 Give Us A Call To See How We Can Help
Request a free consultation by calling us, or filling out our contact form.